Attackers have evolved, have your defenders?
Modern attackers target cyber, physical, and human vulnerabilities
simultaneously to breach your organisation.
Defenders are too siloed to protect you.
This is where Toro is different.
In today's fast-evolving security landscape, it's becoming harder
to protect both yourself and your organisation.
With threats increasing in both number and complexity it's essential you have a security partner you can trust.
Attackers exploit your weaknesses by leveraging cyber, physical, and human elements to breach organisations. Very few defenders think this way. At Toro, we do!
Our team are elite security specialists that understand the entire threat landscape. Our three-dimensional blended approach combines good risk management with an offensive mindset, so we detect your vulnerabilities before the attackers.
We understand that every business is unique and on its own path. We will work closely with you to identify the services that empower your business to thrive. Whether it's security assurance, a programme of improvement, training or incident response, we deliver everything with that blended approach ensuring maximum protection, value and resilience.
What We Do
Identify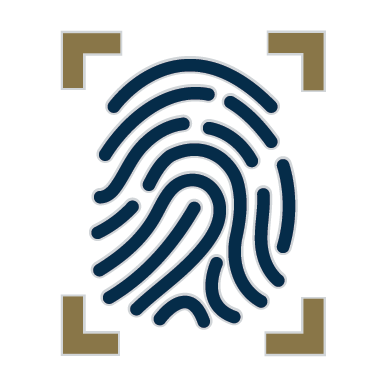 We spend time understanding your organisation, so we can focus and prioritise the services you need.
Protect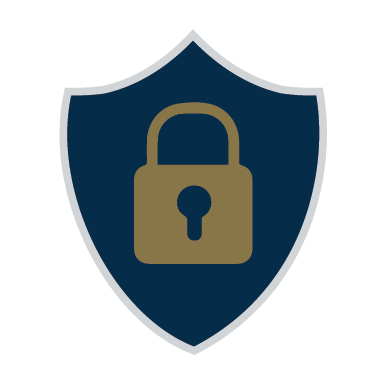 We protect your business and ensure you maintain regulatory compliance so your business can thrive.
Detect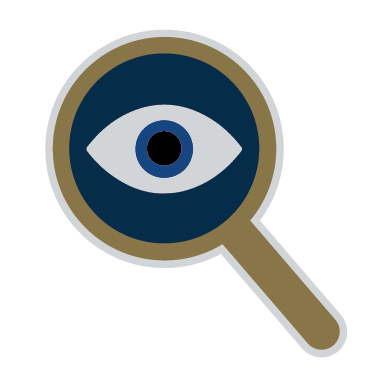 We detect vulnerabilities and gaps before the attacker does.
Respond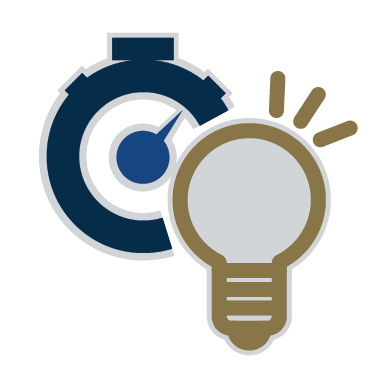 We respond to unexpected events, protecting your reputation and assets.
Recover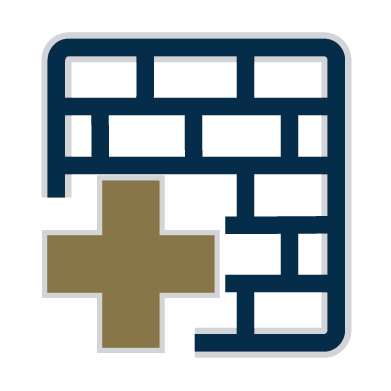 We help you recover and build future resilience following an incident.
Accreditations